K.STAR IS A VIBRANT FAMILY-FRIENDLY KARAOKE
---
SINGAPORE'S BEST THEMED KARAOKE
As the first and BEST themed karaoke bar in Singapore, K.STAR's attractive rooms are sure to get you in an upbeat and playful mood so you can let loose and sing your heart out! Each room's lighting is also adjustable with simple touch controls - go on and create a funky disco vibe, or keep it calm and romantic. It all depends on your desired mood.

K.STAR
MISSION
K.STAR provides entertainment and nightlife in a healthy and wholesome manner, thus inspiring patrons to live their best lives and enjoy them to the fullest.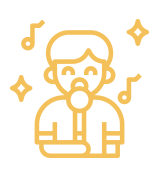 K.STAR
VISION
K.STAR aspires to be Singapore's number one entertainment and lifestyle brand - one that not only elevates and redefines your leisure and entertainment experiences, but also diversifies your way of life.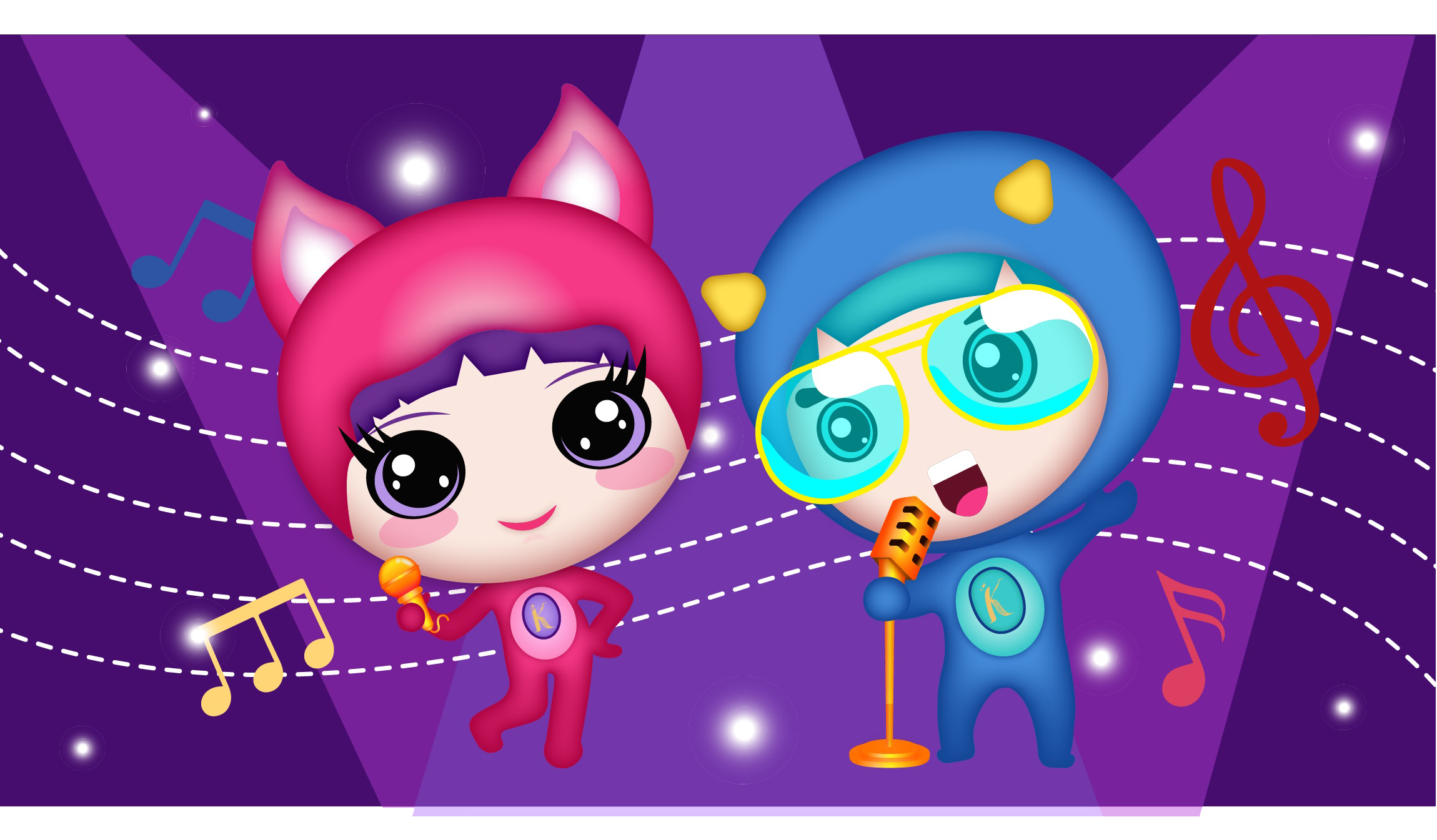 ---
K.STAR BRAND STORY
Everyone has a song in their hearts - one that inspires dreams and provides encouragement in tough times. Such is the power of music, and what we intended to achieve with the conception of K.STAR; We hope to bring out your hidden "star" through the sharing of song, and let this music flow through various aspects of your life.
Standing on the stage of life, only you play the role of the star of your own show. K.STAR is not only a top choice for karaoke gatherings, it's also a platform for music lovers to realize their inner dreams!
K.STAR was first established in 2017, and our family-friend brand combines singing, partying, and the concept of a music bar to create a healthy environment for entertainment and leisure.
---
---
🎤MUSIC MAKES THE WORLD GO ROUND🎤

How empty our lives would be without an accompanying soundtrack. With music, all our various complex human emotions like happiness, sadness, and bittersweetness can be released, and the ups and downs of life made even more poignant. So step aside from the daily grind, unload your troubles, and gather your family, friends, or significant other for a visit to K.STAR, where you can release your unique inner star!
SINGAPORE'S BEST THEMED KARAOKE
---
PERFECT FOR PRIVATE PARTIES,
GATHERINGS AND CORPORATE EVENTS!
We have cute props throughout our premises, and every spot here is photo-worthy, so don't forget to bring your camera! Tag us at Facebook @K.STAR2017 and use the hashtag #K.Star_karaoke if you upload your shots on Instagram.
Whether it's for a girl's night out, a family gathering, or even a company event, we've got a room for every occasion. We can also help plan parties based on your preference. And yes, we do serve food, as well as alcoholic and non-alcoholic drinks, to keep you fuelled throughout your singing session!