The larger rooms equipped with panoramic projector screens,
dart machines and even a pool table, are great for corporate events like work socials, leaving parties, product launching and even client entertaining - the perfect way to end your night off with a bang!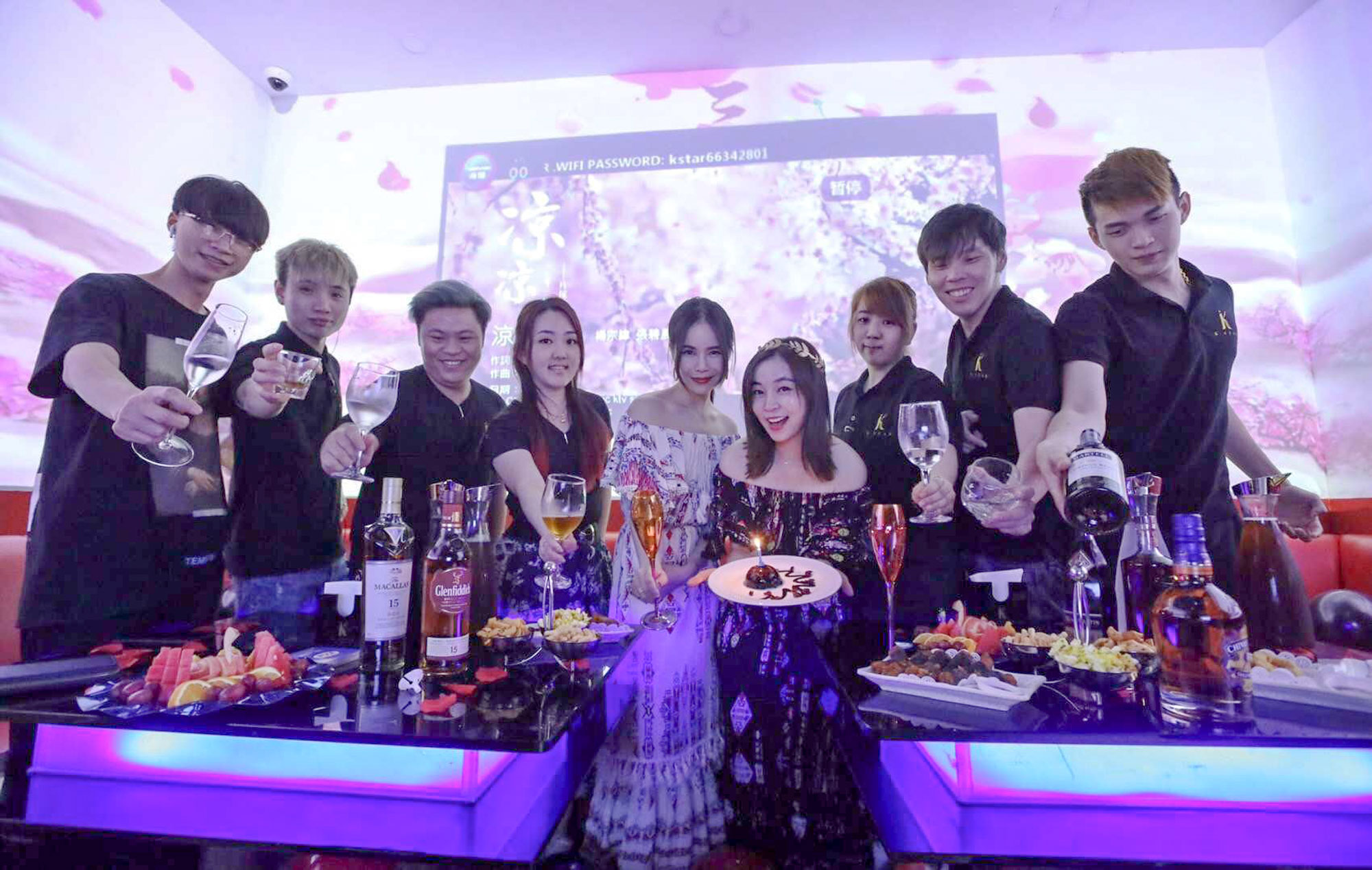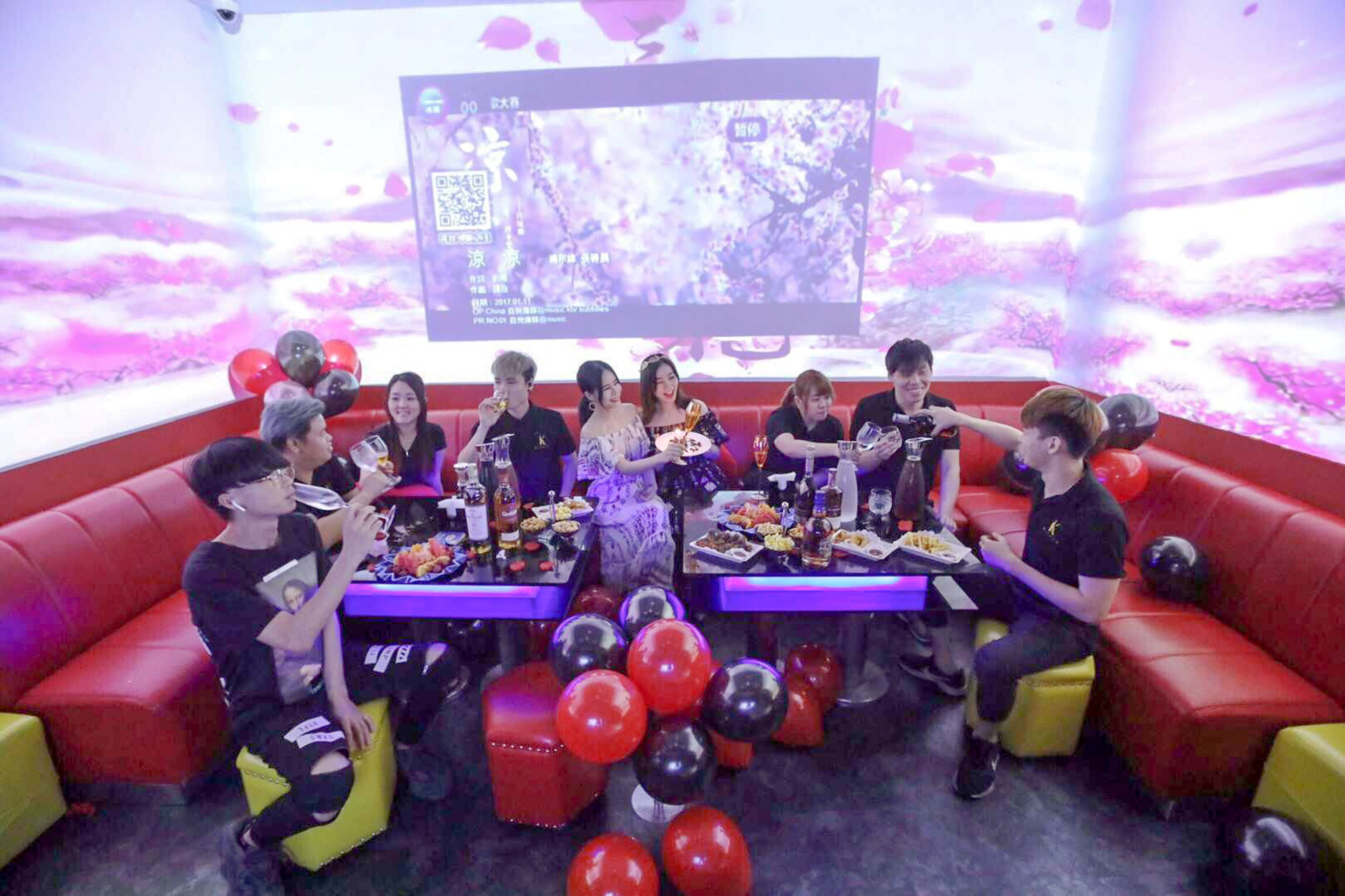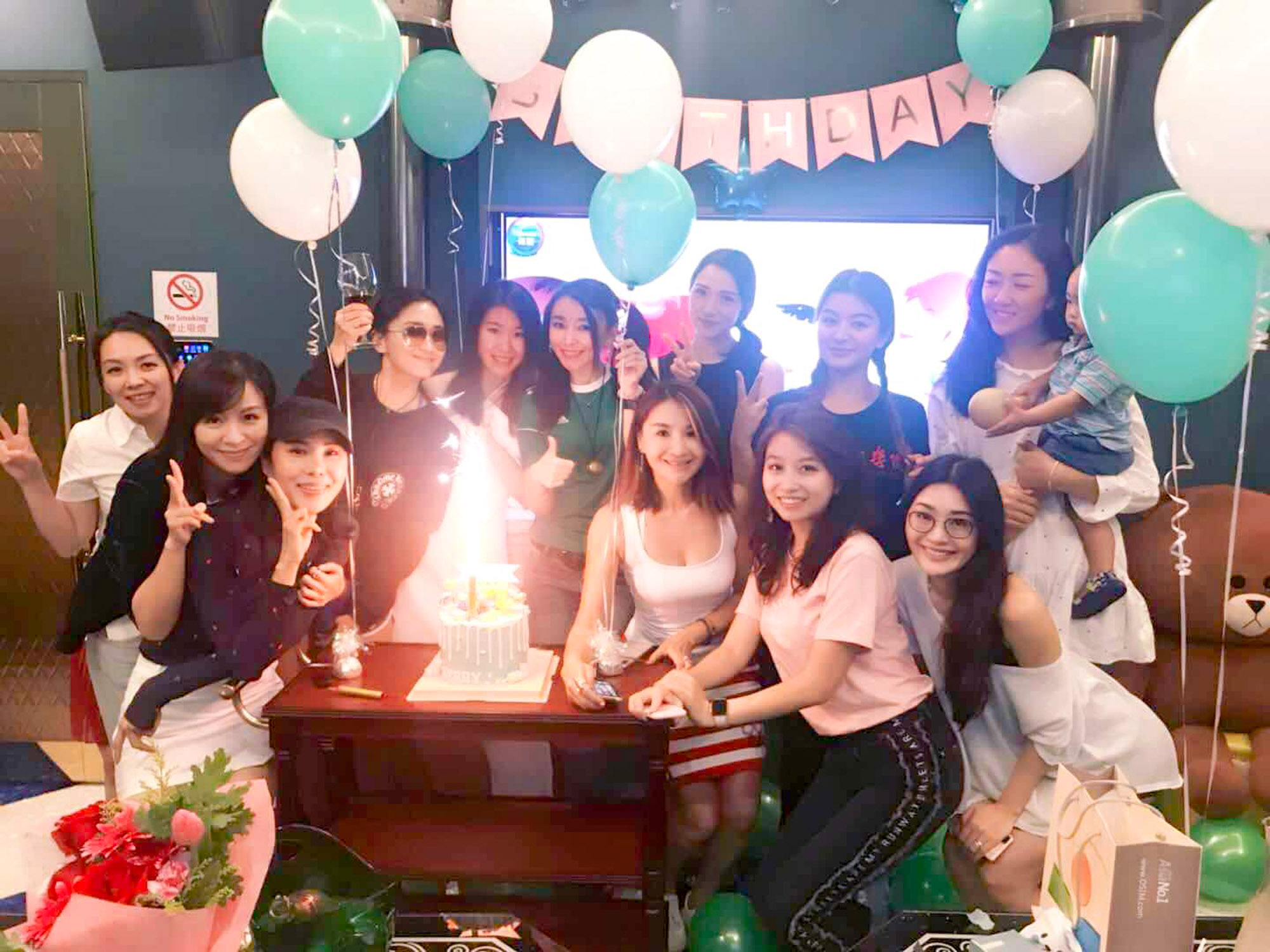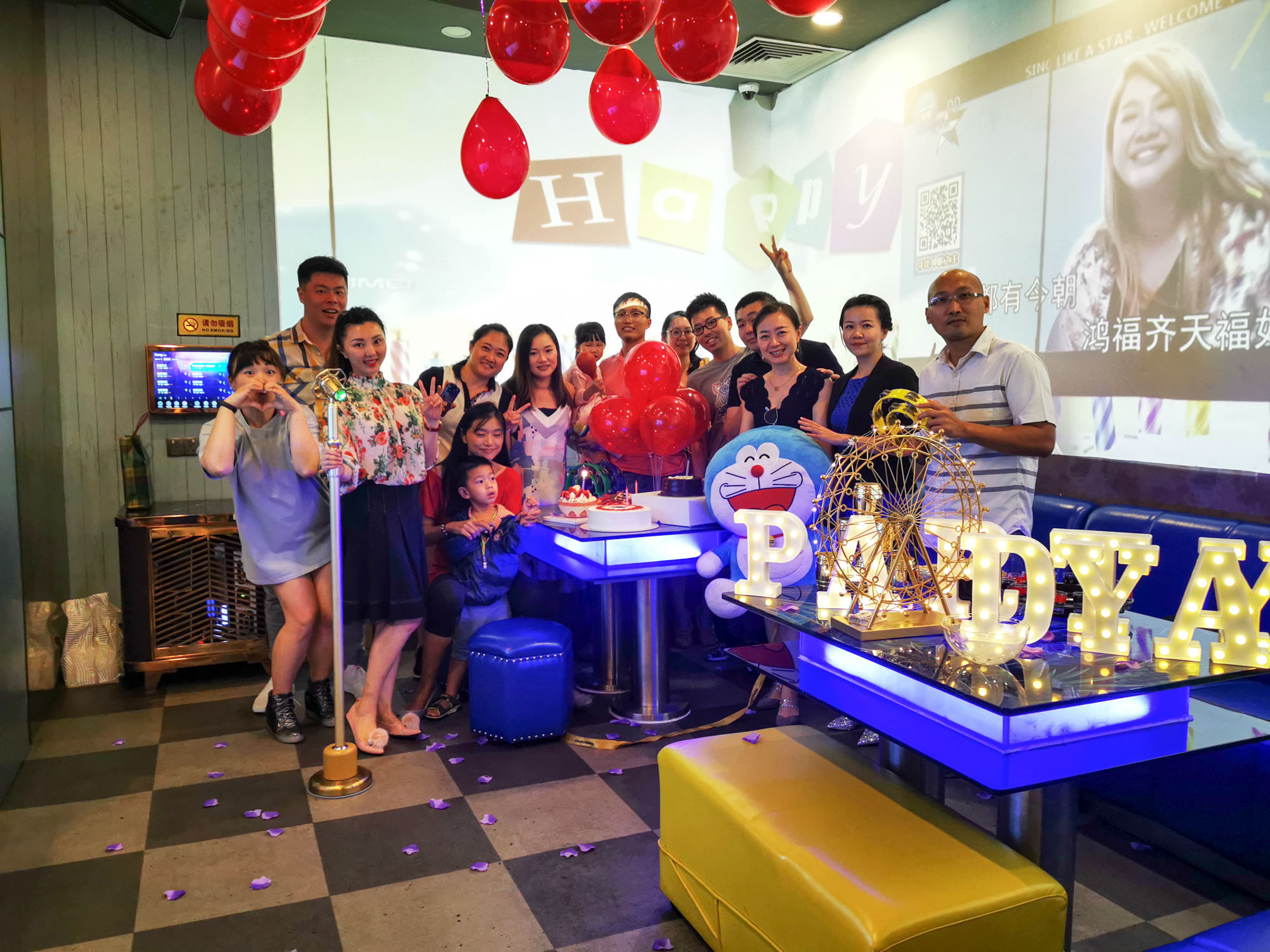 At K.STAR we're firm believers that when life hands you a win,
you should quite literally make a big old song and dance about it! We have just the perfect venue that would certainly satisfy your guests, make you the perfect host and tailor to your event needs. If fun and karaoke with your nearest and dearest aren't the ideal way of celebrating another joyous year of life, we don't know what is!
So whether you're turning 16 or 30, finally got that promotion at work, or are just ecstatic about it being Wednesdsay – celebrate in style with your own private karaoke room, room service provided at the flex of a digit using the iconic K.STAR 'Service' button and cute surprises waiting for you in the room!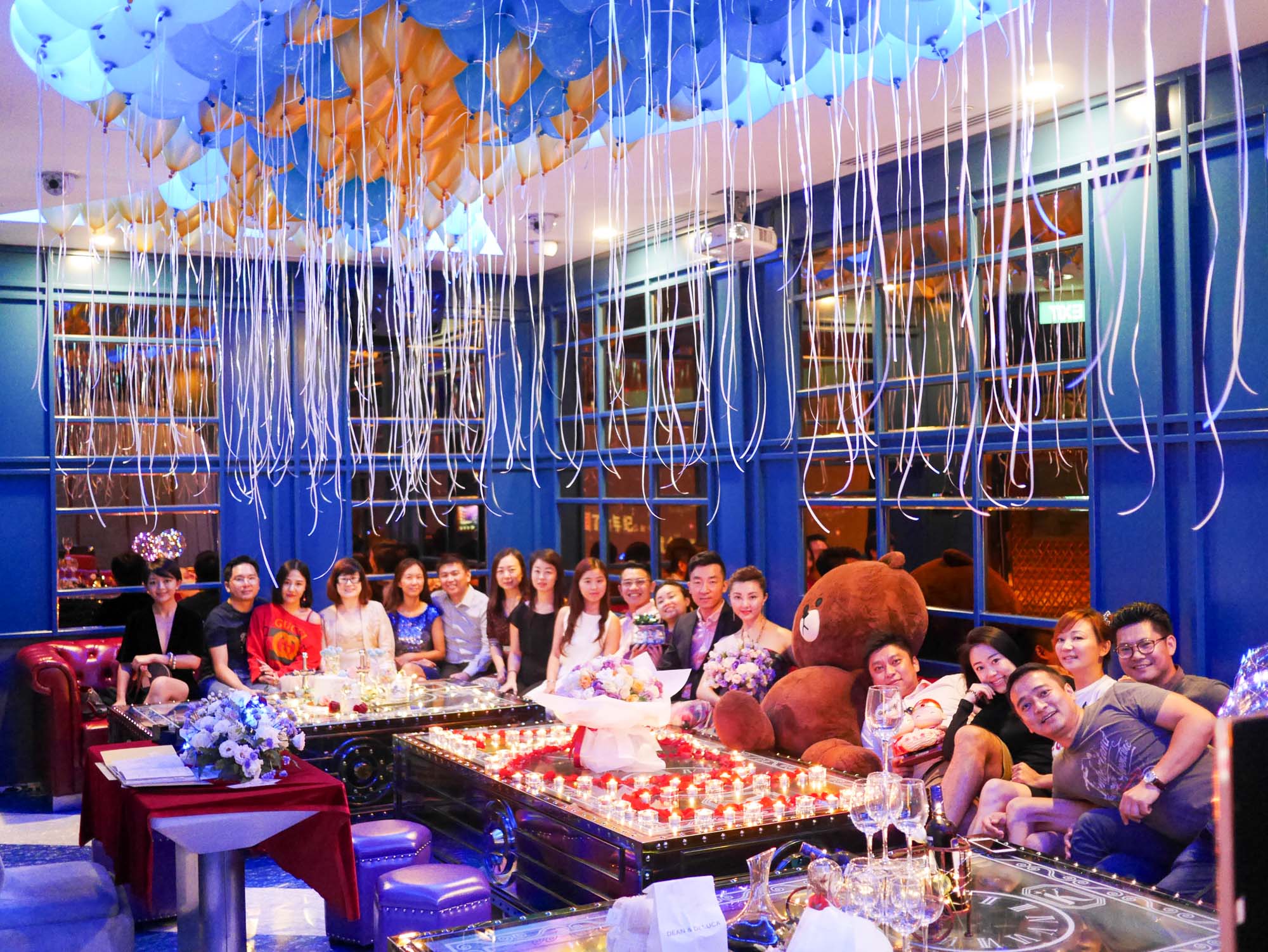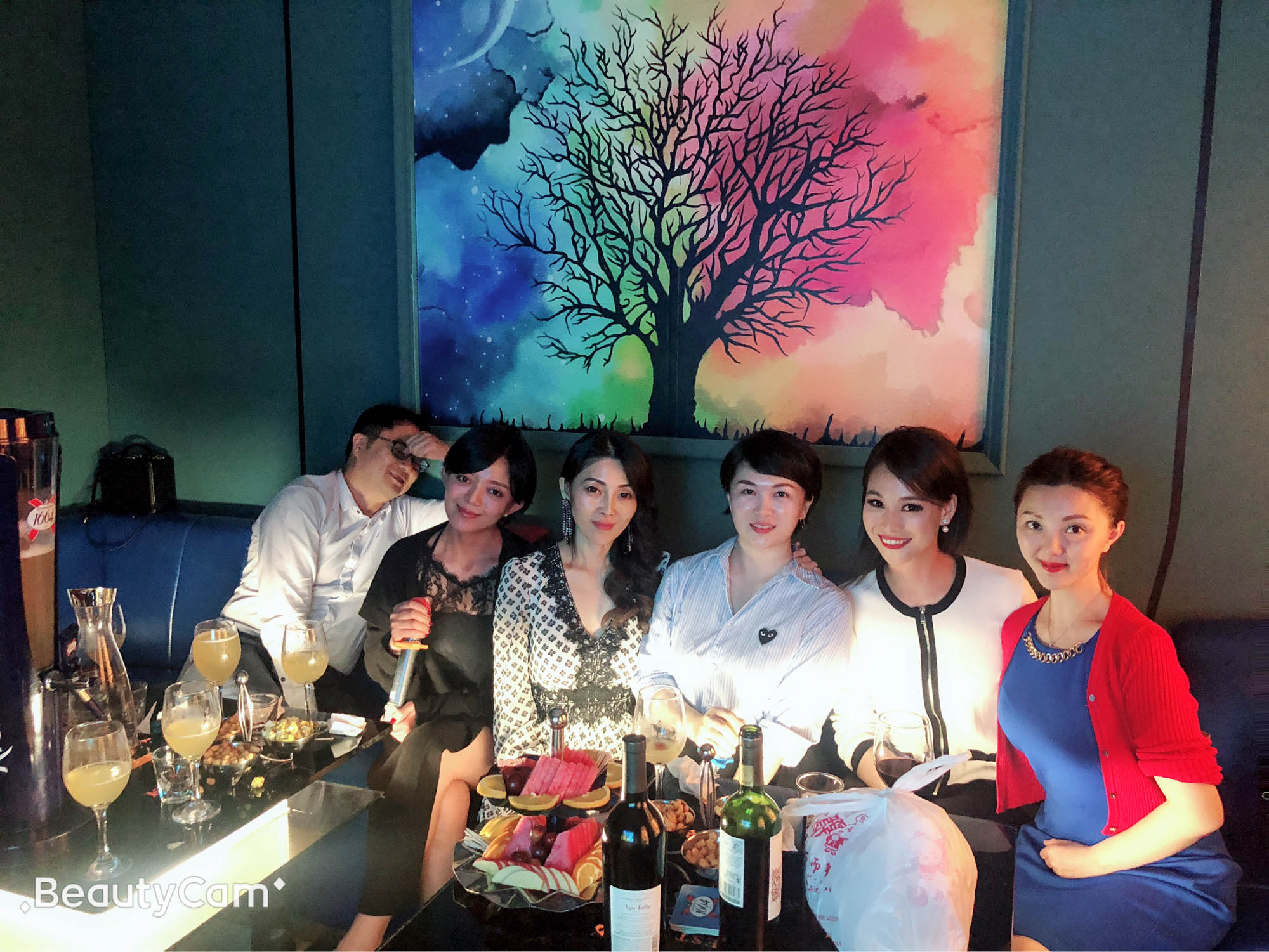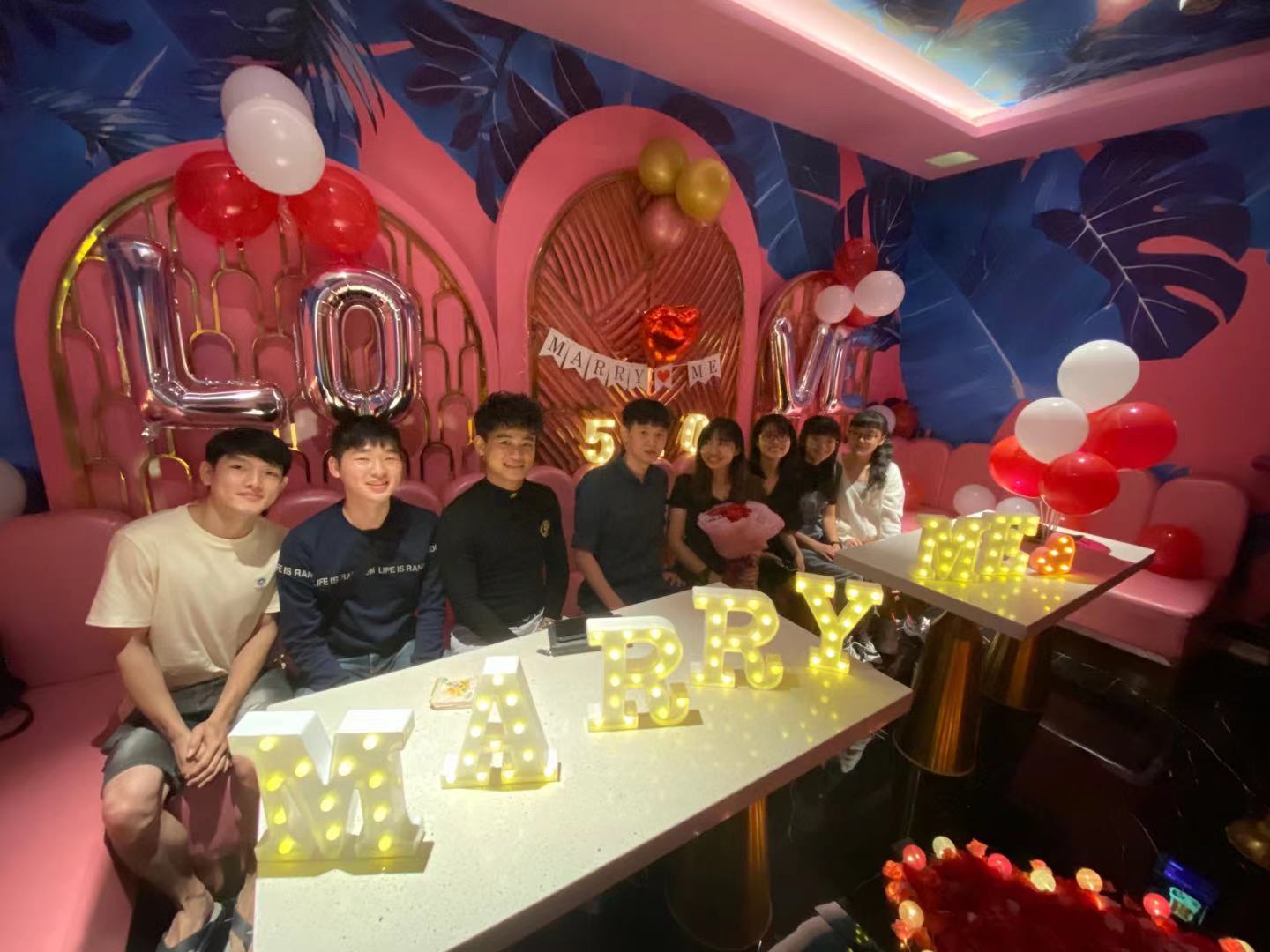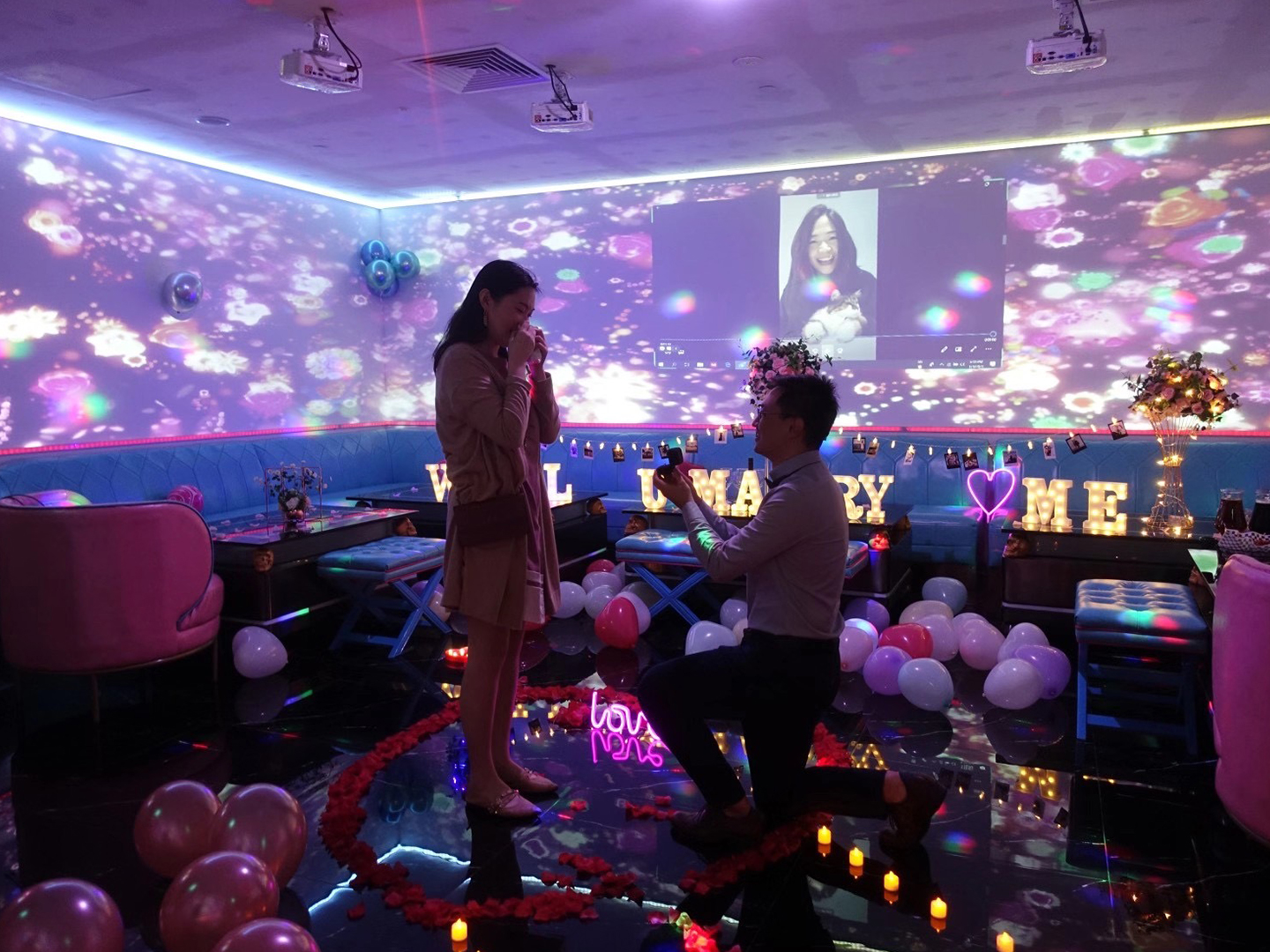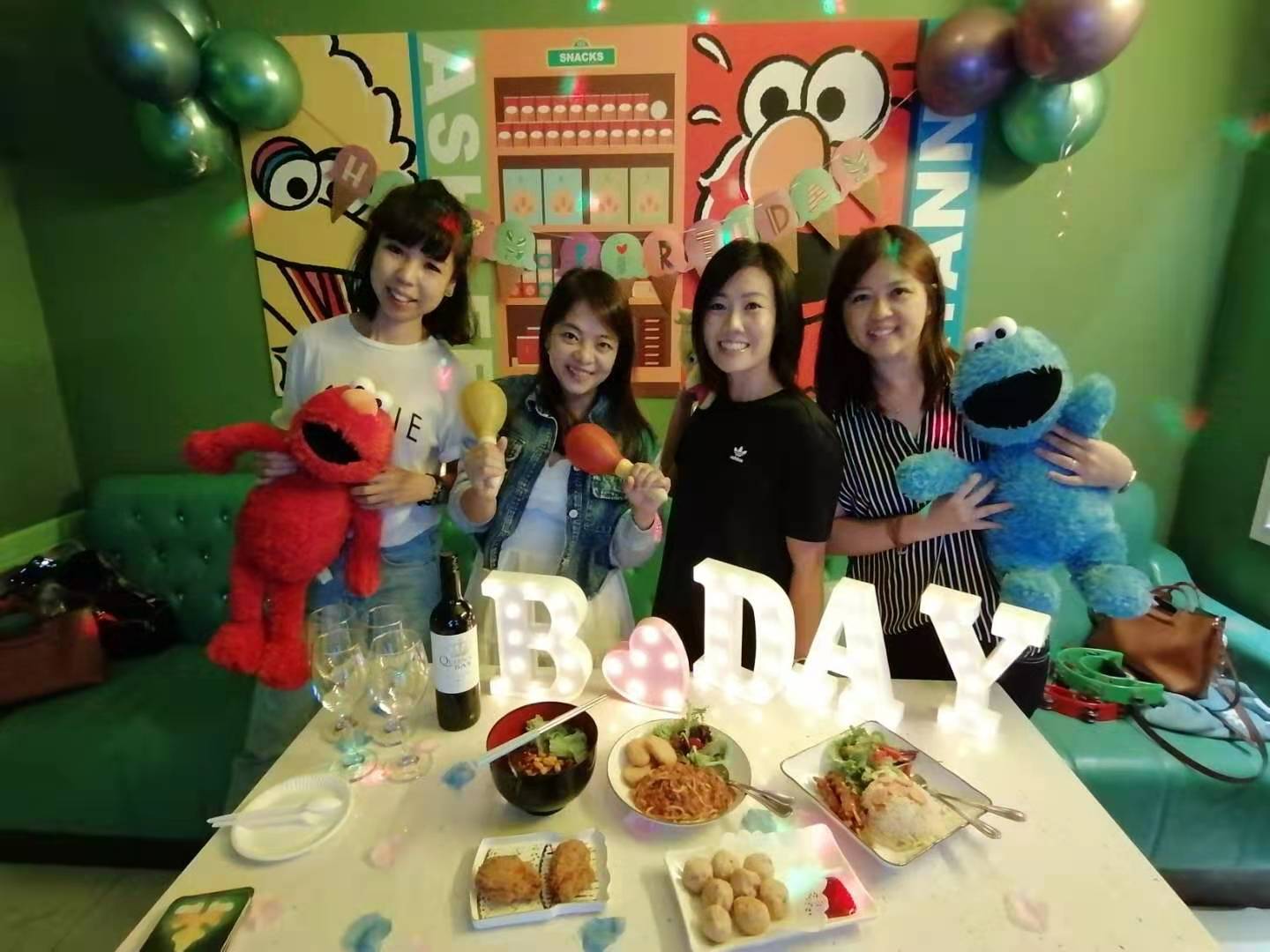 Celebrate your little bundle of joy's birthday
with us!
Something different for a change, and allow them to unleash that aspiring popstar or disco diva, our kids parties are perfect for birthday celebrations or a unique day out with family and friends.