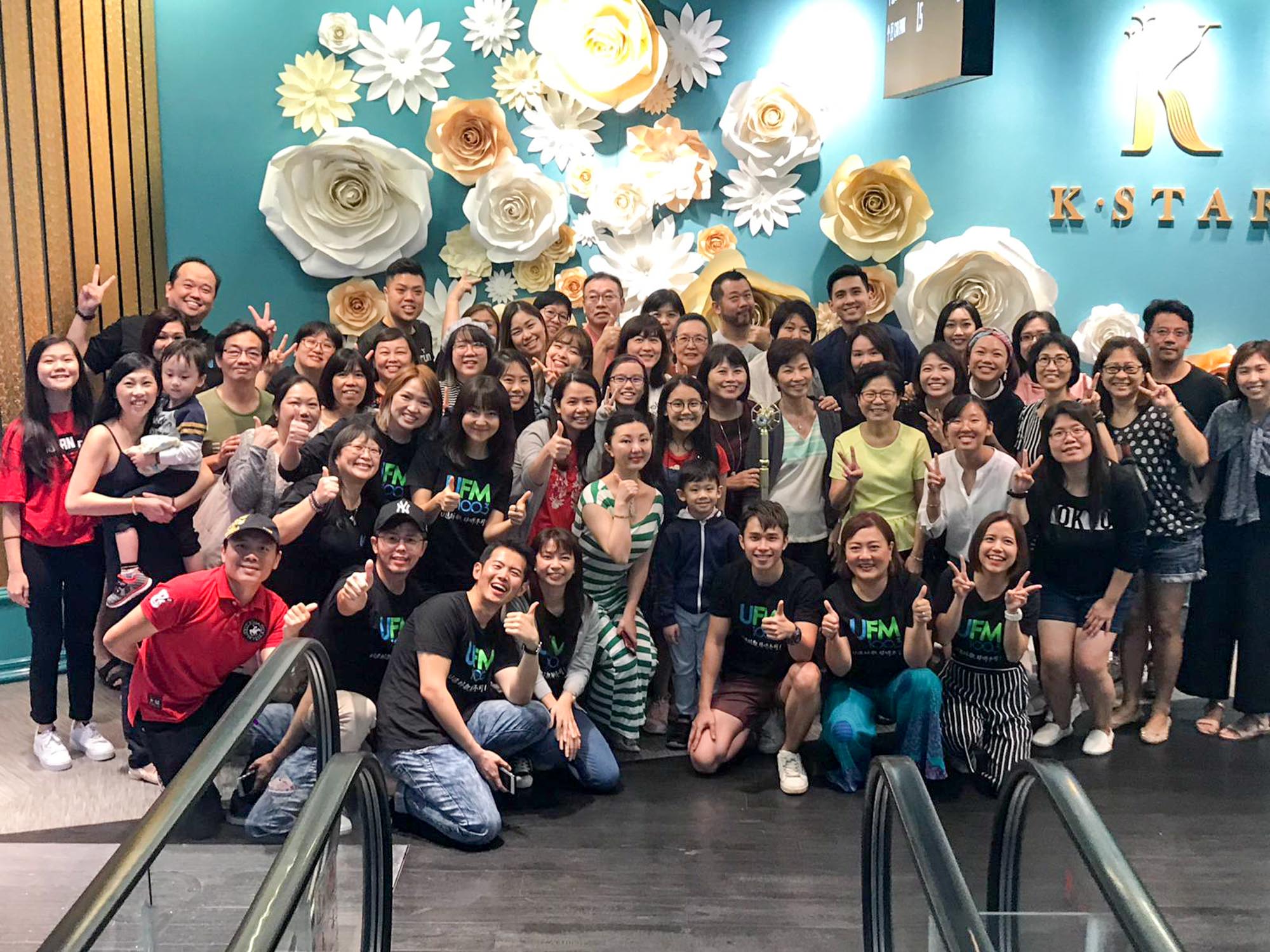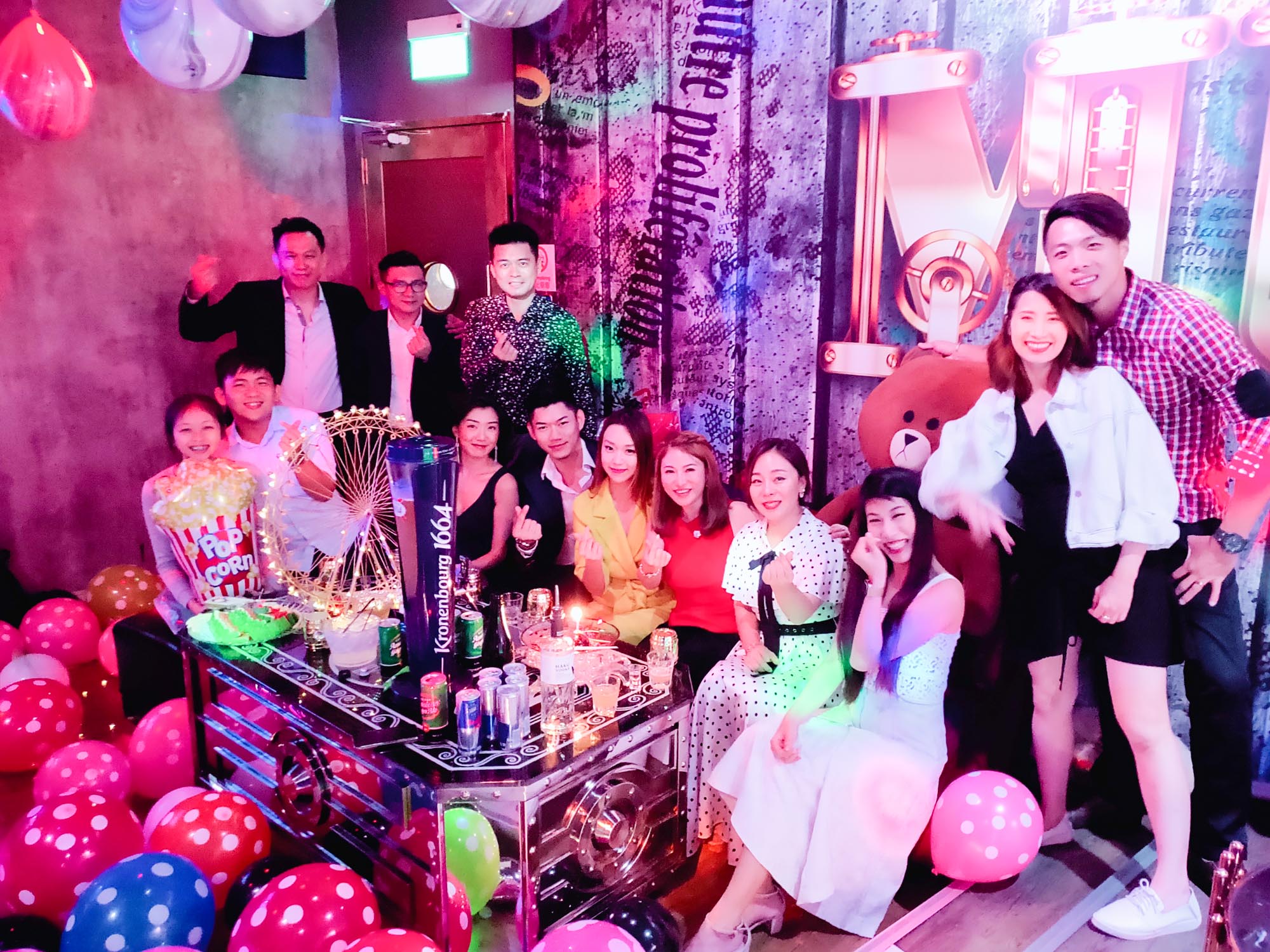 The larger rooms equipped with panoramic projector screens,
dart machines and even a pool table, are great for corporate events like work socials, leaving parties, product launching and even client entertaining - the perfect way to end your night off with a bang!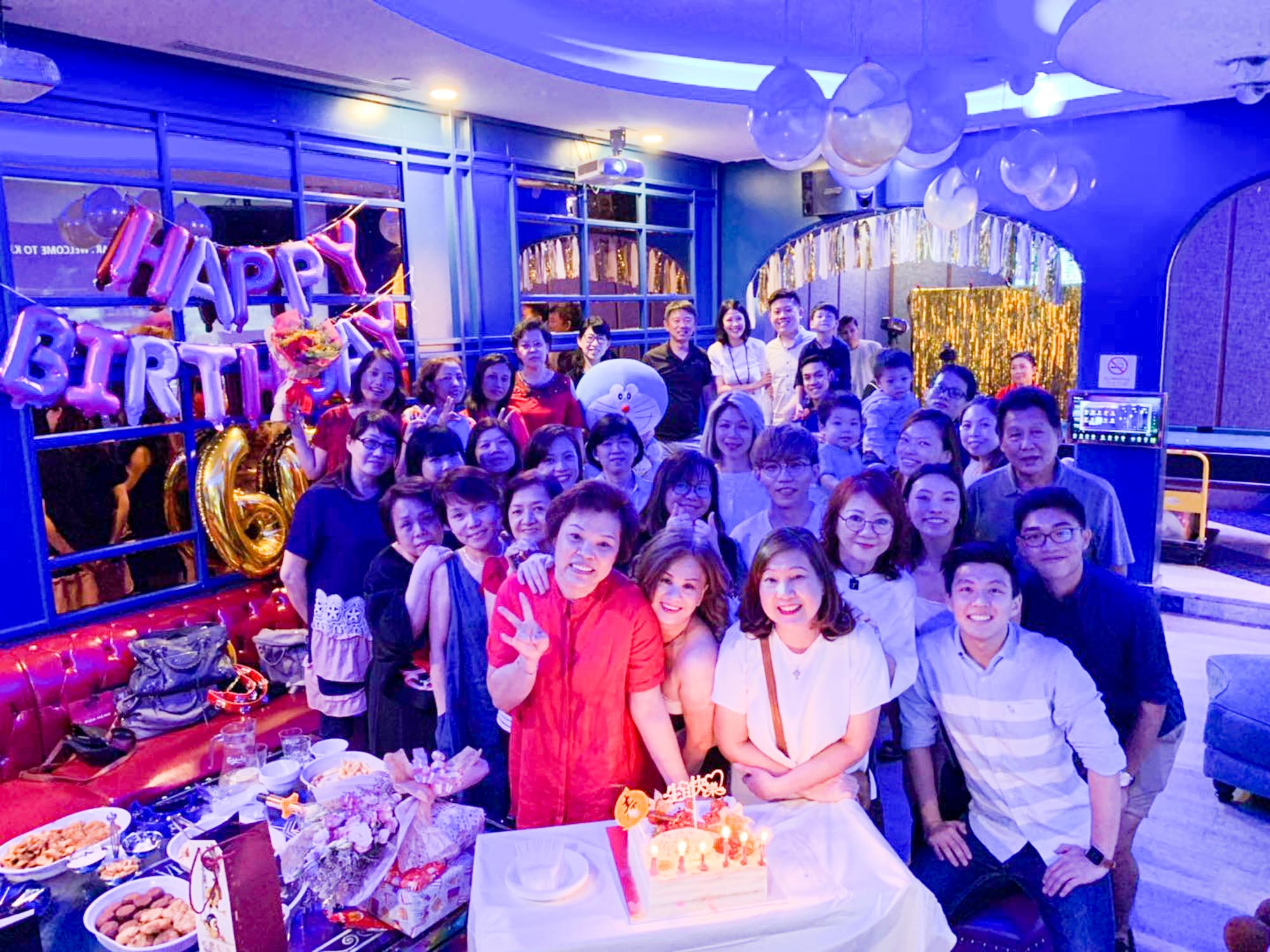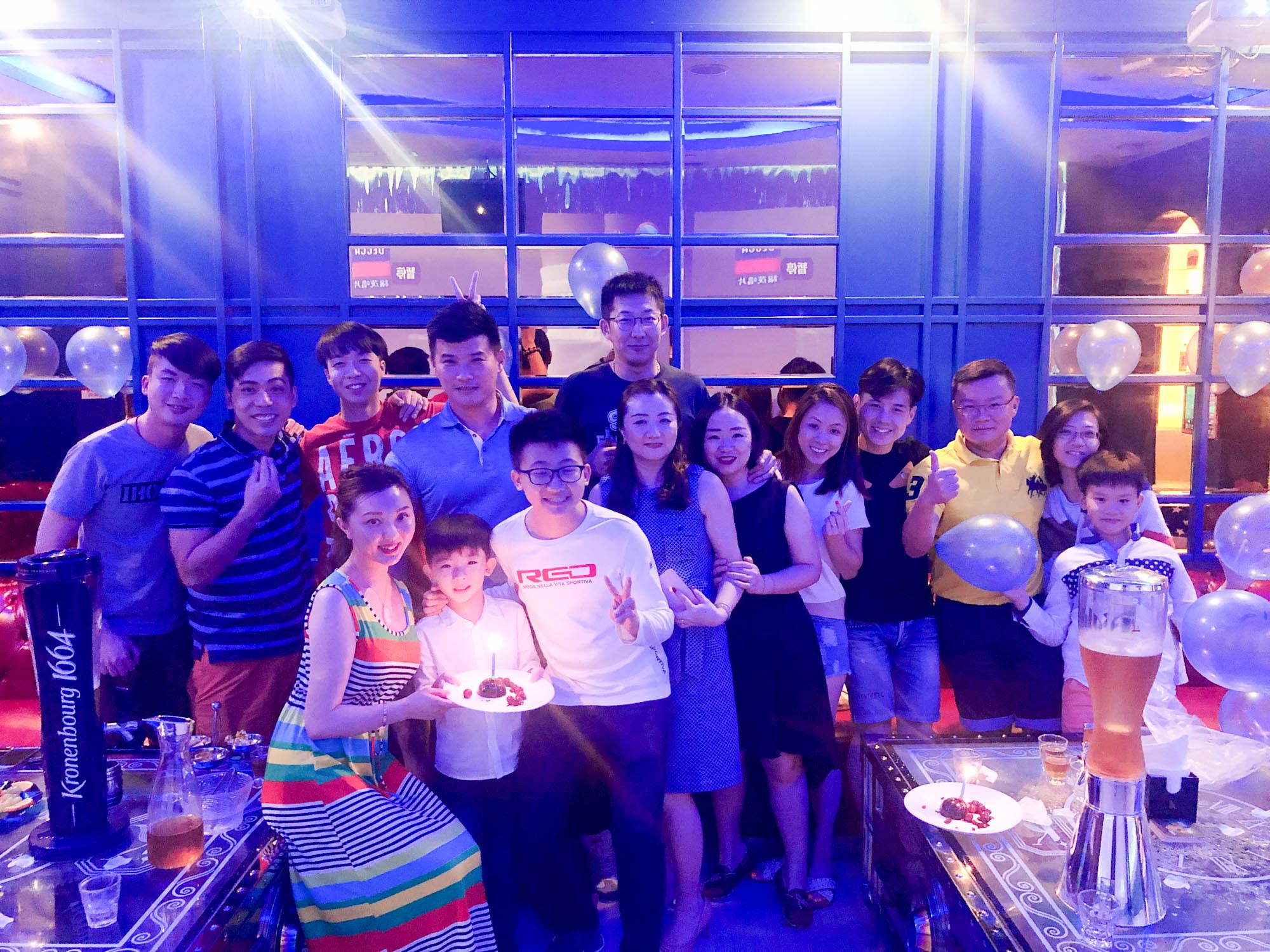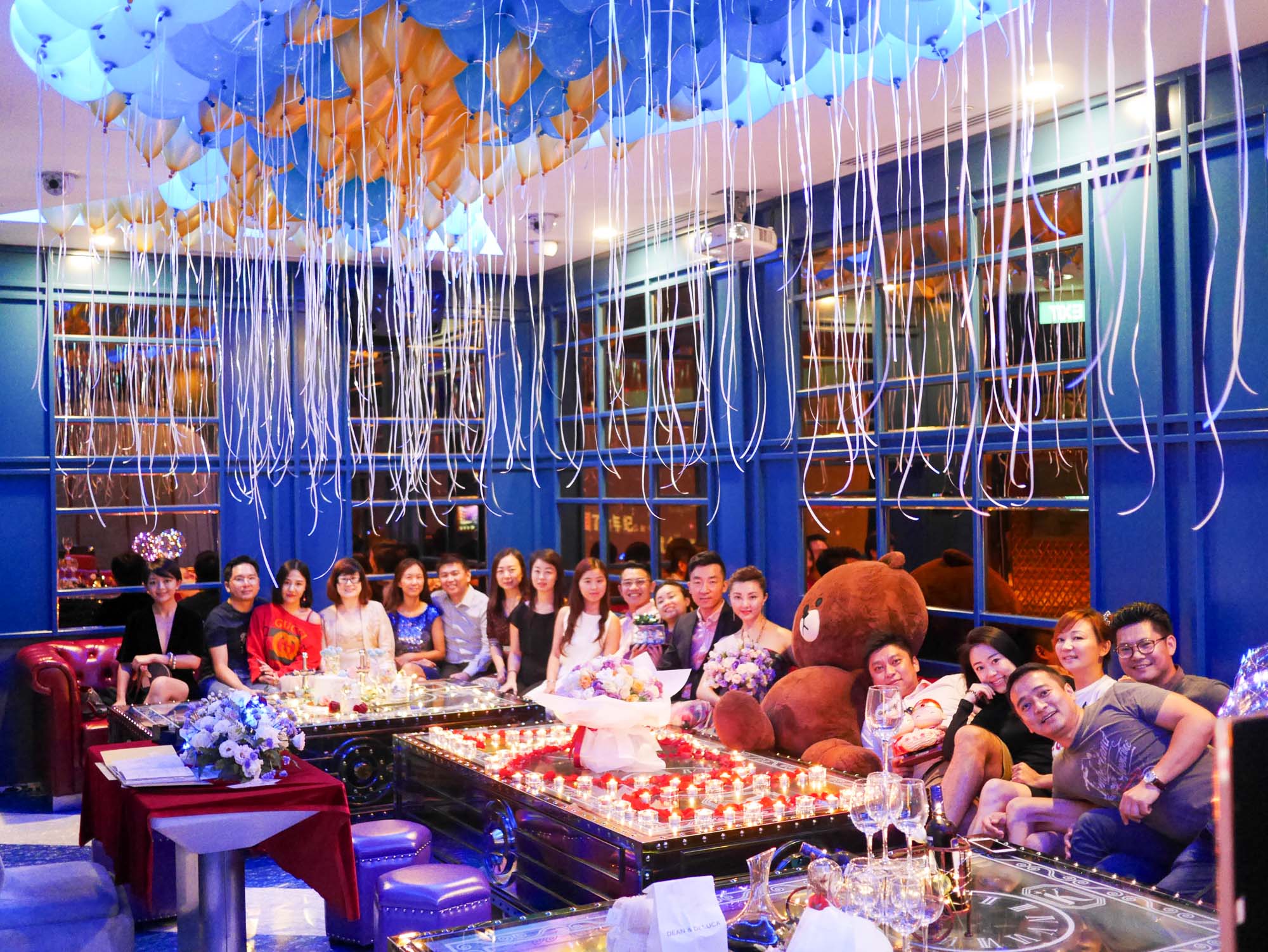 For the ultimate team bonding experience, it gets no better at K.STAR.
Ideal for breaking down barriers, our team building sessions help boost morale, harness creativity and further develops leadership.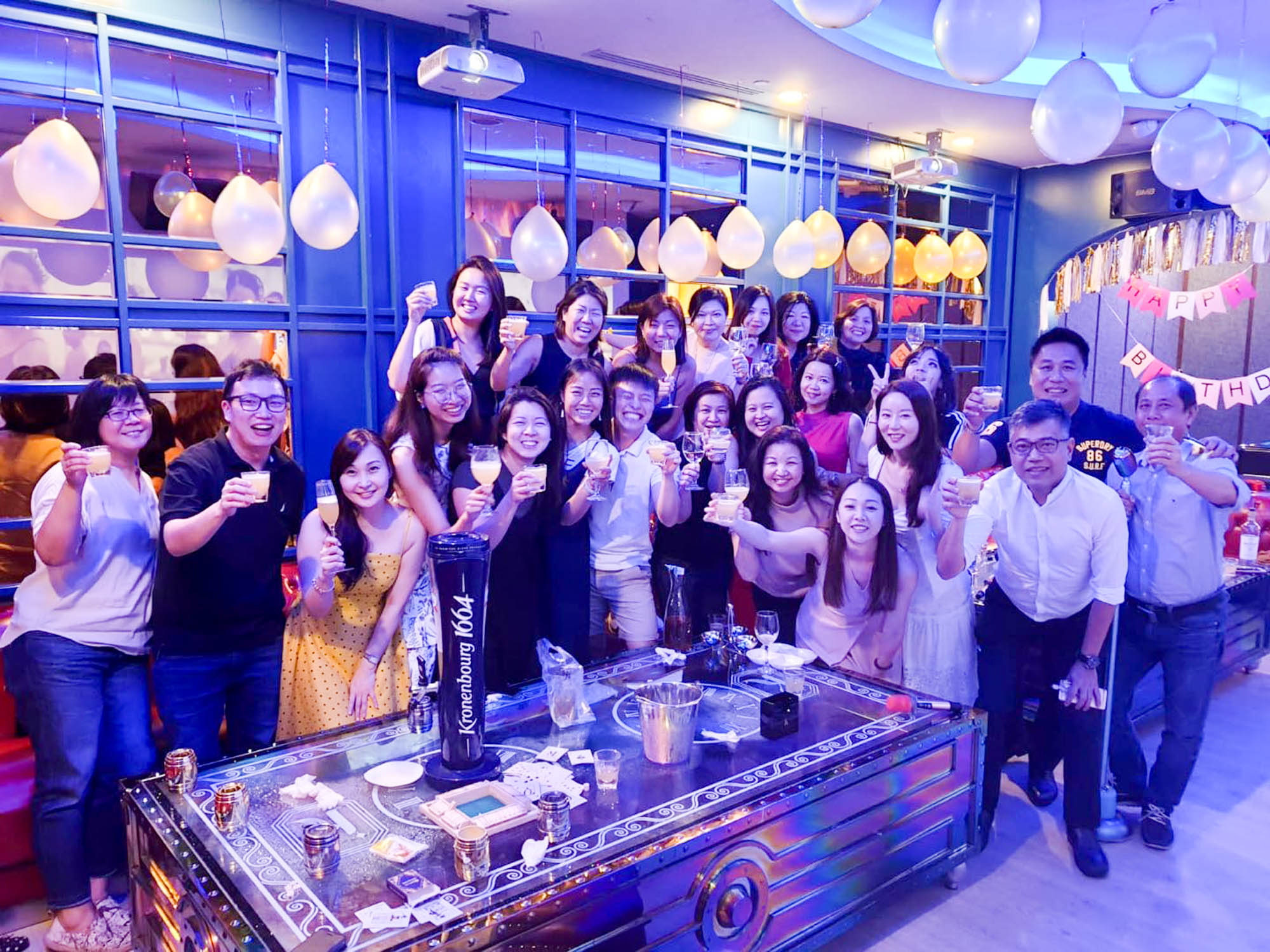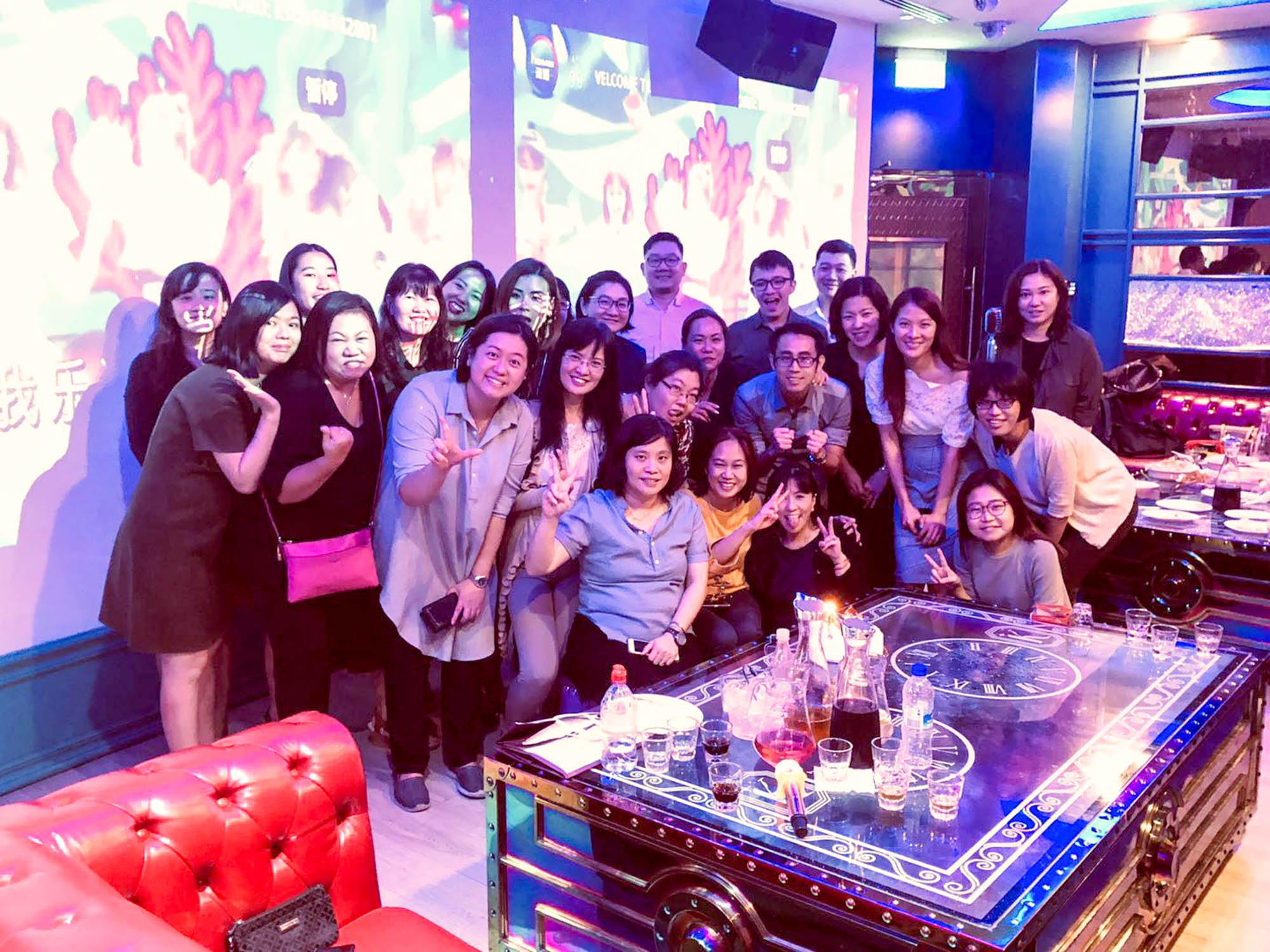 The day itself focuses on fun interactive games and the ultimate ice-breaker.
Logistics are provided. Food and drink options are available to keep everyone well fed and watered.
---